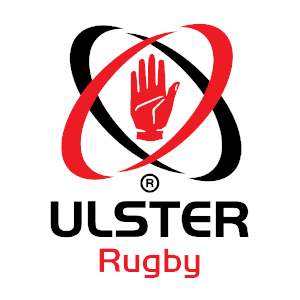 Home & PT Studio Equipment
We supply equipment that is ideal for building the ultimate small space setup, like home training and Personal Training studios. If you're looking to transform your home garage or studio, then do so with our range of high quality equipment, designed to help you get the most out of your space.
Get everything you need for effective weight training, with our complete Olympic bar & plate packages, available with Rubber Grip Plates or Bumper Plates.
With this equipment, home training doesn't need to be a compromise.
Training Stations & Benches
Workout benches and training stations are without a doubt a staple in any fitness training environment, whether that's a franchised gym facility with hundreds of members or a home gym for one.
Equip your training space with our range of high quality benches, from flat benches to more targeted benches for the abdominals & back. Create a focused training station with our training space attachments such as pull-up bars, dip/step anchors as well as cable component stations.
Complete your training setup with our range of training accessories, ideal for commercial and home environments alike. From plyo boxes to bars & plates, as well accessory packages and individual training accessories.
These pieces of equipment are the ideal way to complement your training setup. If a product isn't available for purchase online, be sure to get in touch for a quote from us.
THE BEST SOLUTIONS FOR YOU
At MT3 Fitness, we provide innovative solutions & the best gym equipment on the market to help you equip your commercial or home facility with the best setup for you.
We pride ourselves on being more than just a "seller", engaging with customers to understand your needs and desires to provide the best solution for you, rather than a quick sale for us.
THE ULTIMATE SMALL SPACE TRAINING TOOL
SAME TECHNOLOGY, NEW FORMAT
TANK M1 is the ultimate portable training tool. Bringing all the intensity that you expect from the TANK, in a compact and easy to store away package. With removable handles, as well as a 3-wheel setup, this All Surface Sled is the ideal for mobile trainers and facilities with smaller storage spaces.
With easily removable handles and compact design, the TANK M1 was designed with home gyms and personal trainers in mind and allows you to take your sled training to the street to train with neighbours, to a friends house for a group weight sled training session, or to the park for an outdoor session. Wherever you want to take your training, TANK M1 will go.
✓ Same TANK Technology
✓ Light & Portable
✓ Removable Handles